Our Mission
Our group is inspired by innovative technologies and is driven by evidence-based clinical practice. We follow a strong interdisciplinary and integrative approach, where patients and clinicians are placed right at the center of our research. Domain experts from various fields such as movement science, applied biomechanics, biomedical engineering, data science, multimedia technologies, and physiotherapy work closely together to actively participate in shaping the future of motor rehabilitation.
As a diverse and open group, we are actively collaborating with several national and international academic partners, clinical partners, and industry.
Our group conducts research in the following areas: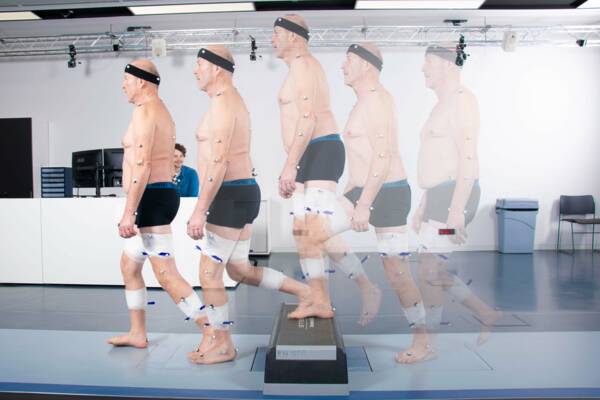 Three-Dimensional Clinical Gait and Motion Analysis
We quantify human movement inside our laboratory as well as in the field. For this purpose, we use state-of-the-art motion capturing techniques, force plates, a wireless multi-channel electromyography system, and IMUs among other sensor technologies.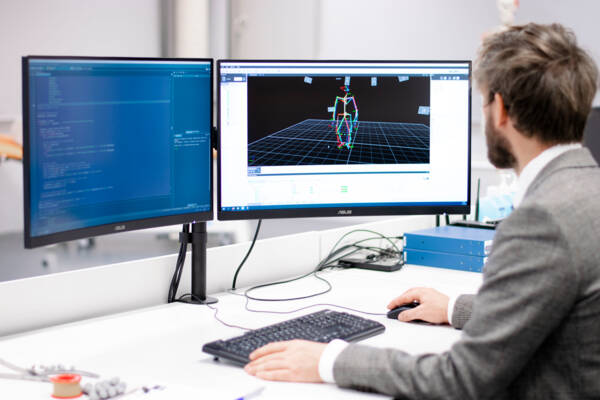 Applied Biomechanics in Rehabilitation Research
We conduct various clinical studies at the intersection of applied biomechanics and motor rehabilitation. Our research aims at evaluating the impact assistive digital technologies can have in the field of motor rehabilitation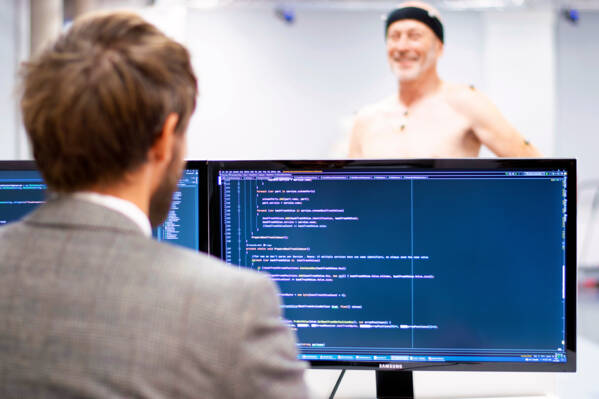 AI – "Assistive Intelligence" as Support for Clinical Practice
We develop and evaluate sophisticated machine and deep learning algorithms to support with problems arising during clinical decision making and daily clinical routine.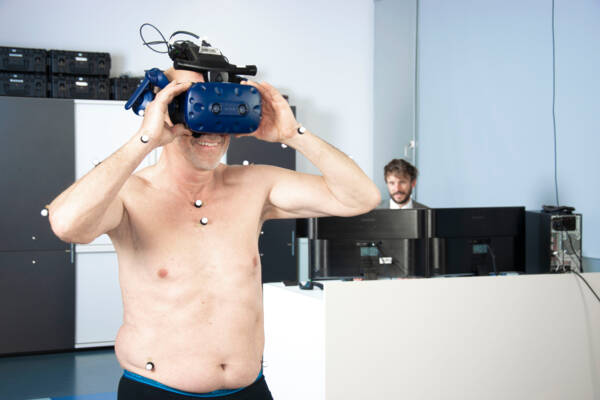 Augmenting Environments
We combine our motion capturing techniques in real-time with virtual and augmented room-scale environments to develop biofeedback exergames, clinical tests, and educational applications tailored to the needs of patients and medical professionals.
Copyright Photos: Helene Sorger